Register Now: National Panel on Protecting Public Services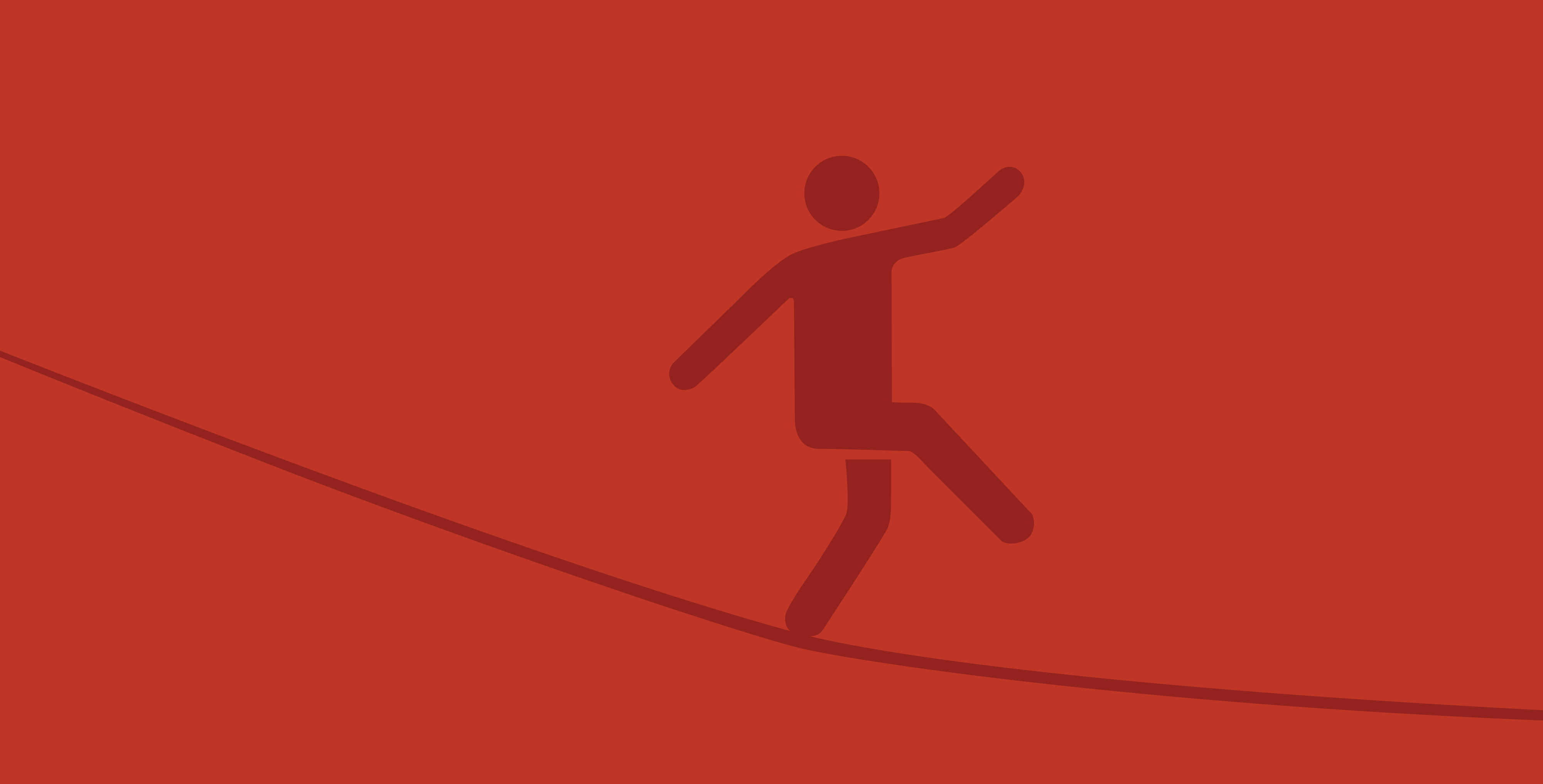 The PSAC has fought for decades to protect workers from layoffs and contracting out, and that work continues today. In a recent survey, nearly 90 per cent of PSAC members told us that improving job security is an important issue in this round of bargaining. One in five named it a top priority.
As part of our month of action on protecting public services, we will hear:
PSAC National President Chris Aylward
Colleen Coffey, PSAC-Atlantic Regional Executive Vice-President
Toufic El-Daher, national executive vice-president of UVAE
PSAC National Negotiator Morgan Gay
Rosemarie Smith-Gimblett, member of the PA Bargaining Team
Marie Lourdes Garnier, ACORN Canada Board Member
Register now for the March 24 panel from 7-8 p.m. EST
Panelists will discuss the PSAC's fight to protect public services during this round of negotiations with Treasury Board and agencies, the implications of winning these demands and why the mobilization is important to help our negotiating teams achieve a fair contract.
At the end of the panel, you will have the chance to participate with members across the country in a digital action to support the fight to protect public services.
register today
After registering, you will receive a confirmation email with more details about joining the webinar.
Learn more about the impact of privatization and outsourcing on your job security with our conversation starter.