Rama Challenges Journalists to Prove Government Agency Is Hindering Media Freedom – Quit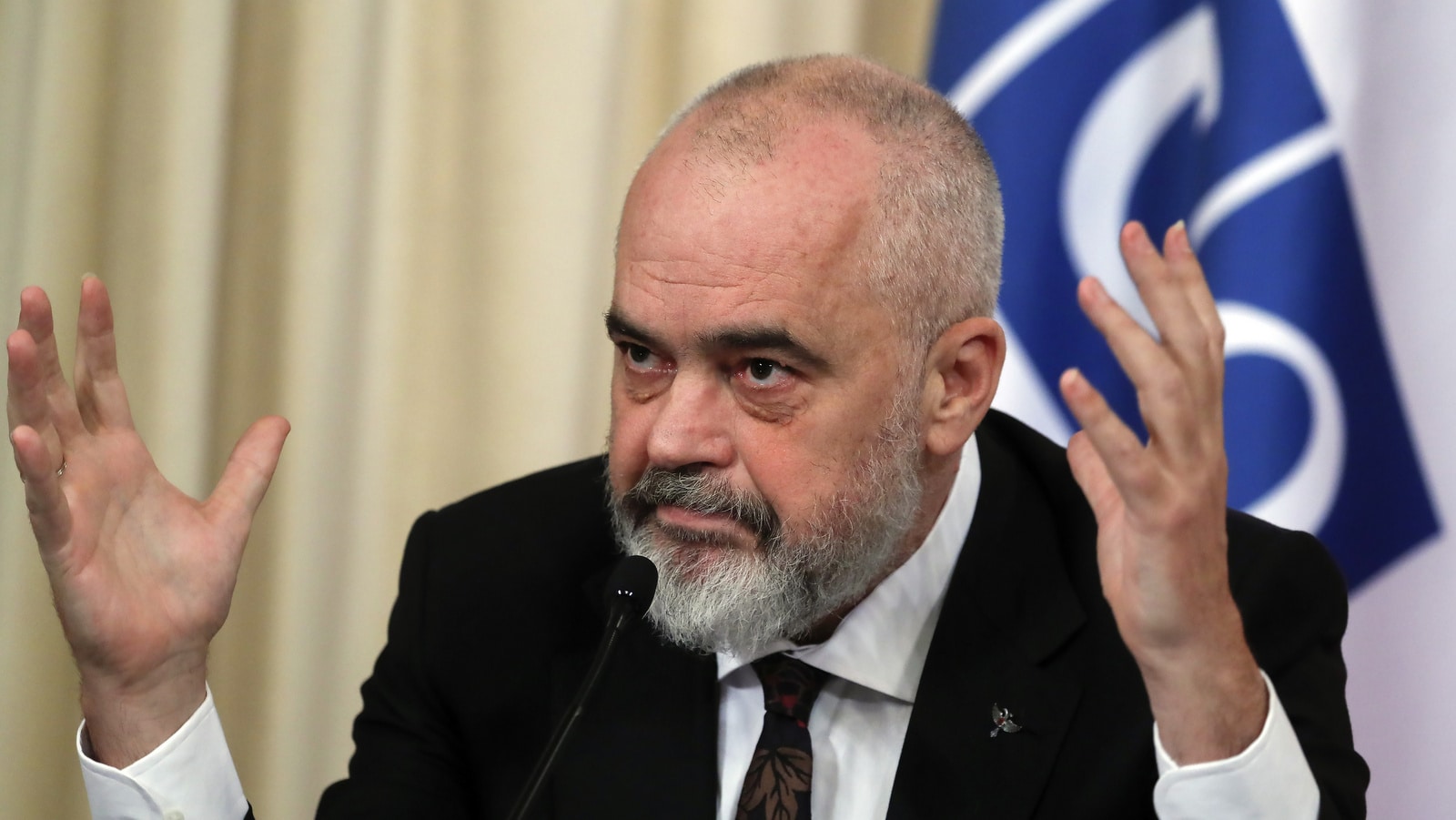 Prime Minister Edi Rama challenged Albanian journalists and international media to prove that the new government media and information agency violates the freedom of the media.
Rama pledges to shut down the not-yet-established agency if its detractors come up with solid arguments against its existence.
the agency launched last month is responsible for regulating all public and media relations for each ministry, as well as the public appearances of each minister. He will also appoint a public relations team in each ministry and other central institutions, as decided by the government. These employees are prohibited from speaking to the press. Any public information must first be approved by the director of the agency.
On Wednesday, Rama and Luigi Soreca, the EU's top diplomat in Albania, held a press conference concerning the European Commission's annual report on Albania. The report notes the progress of reforms in most areas but highlights the lack of progress in media freedom. He pointed out that "the atmosphere of verbal attacks, smear campaigns and acts of intimidation against journalists has not improved" and that the government still has to tackle the problems of the authority of journalists. Media, the Independence of Public Service Broadcasters and the Online Media Regulation Bill. .
Asked by journalists about a joint statement by international organizations against his decision to create the Media and Information Agency, which will be responsible for centralizing all government information and public relations, Rama replied that journalists have no idea how the agency works and that, unlike their assertions, it will defend their rights and their freedom of expression. word.
"Do you even know what the Media and Information Agency is? You, the six organizations? Modestly speaking, I think you have no idea what you are talking about when you raise this issue," Rama said.
He promised to meet with international organizations to present points of view from all sides, stressing that the agency is a tool "to guarantee maximum transparency" to journalists. He explained that one of his tasks will be to deal with complaints from journalists when public institutions do not respect legal requirements for media freedom and do not respond accordingly to journalists' requests for information.
Rama criticized the media for "raising false alarms" in the foreign press before discussing the issues with his government. "You fill the world with false ghost alarms that are only in your imagination and don't exist," he said.
He pledged to shut down the agency if journalists "provide at least one fact, one piece of evidence, one example, one reason, one single thing that makes sense."