Louisville utility chief reviews plan to fix issues at Metro Corrections | News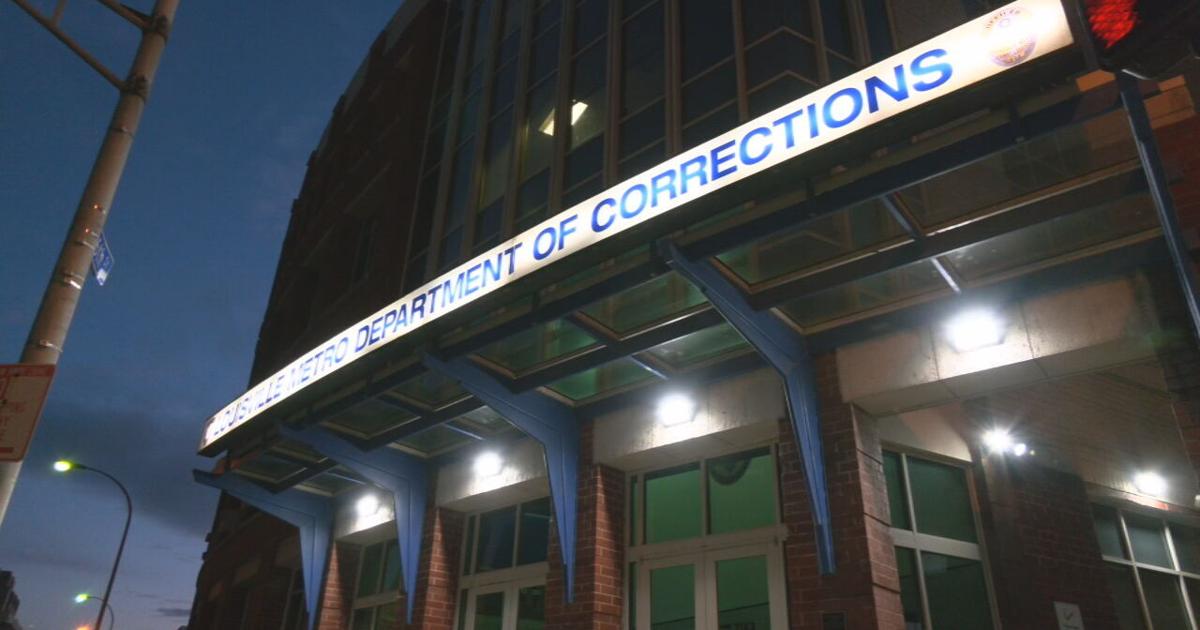 LOUISVILLE, Ky. (WDRB) — After multiple deaths, multiple inmate suicide attempts, an FBI investigation and now, an independent investigation into Louisville's subway corrections.
the oversight committee review comes after six inmates died at Metro Corrections in three months. Three of these inmates died by suicide.
"The issues won't go away unless we really spend time looking at them thoroughly," said Matt Golden, Head of Utilities, as he reviewed the plan to fix the issues Metro Corrections is facing.
Louisville Mayor Greg Fischer presented its plan earlier in the week for an independent prison review.
"So we know we have good policies, they get educated on the training program, we review accountability for those policies, and then go back to the beginning to make sure our policies are robust," Golden said.
Members of the Metro Council asked about the prison's accountability for the issues it faces.
"The easiest thing to do is to behead someone, but that doesn't solve the problem," Golden said. "If we can't figure out what the root causes of the problems are, then we won't really understand how to fix them, and that's what we're trying to do is really holistically address those problems that exist in prison."
Golden will have two deputy chiefs who will focus on recruitment and staffing, inmate medical care, disciplinary issues and other concerns.
"We really need to think of prison not just as a small goal, but as (a) holistic issue facing our community, so that we can say that this beacon of our community, prison, is working as best we can. ," he said.
They are working on staff augmentation, medical screening of high-risk inmates, and training officers on recognizing the signs of suicide.
The metro board is expected to discuss a few points regarding the metro corrections at its meeting on Thursday.
Related stories:
Copyright 2022 WDRB Media. All rights reserved.