Letter: Use our money to support public services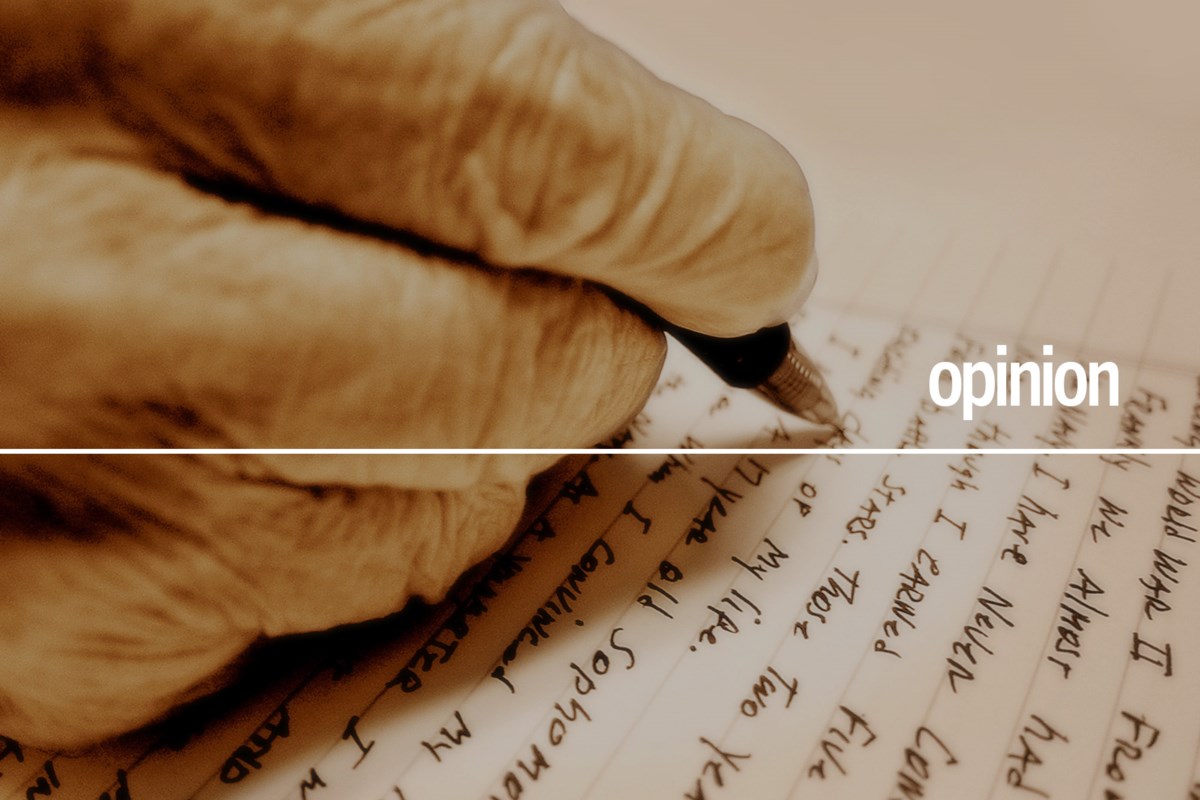 The majority of our citizens and the majority of municipal governments oppose the creation of a provincial police, but we have UCP candidates who support this idea, says the author of the letter
Re: Letter: Kenney was not acting alone
The letter sums up what I have been saying for some time. We must prevent our politicians from supporting private health at the expense of public health. If private health care doesn't work well in America – except to make huge profits for doctors, hospitals, drug companies, insurance companies and the doctors who defend them – why do our politicians want to- they that we follow this way?
We cannot allow the government to set up a provincial pension plan because it would undermine our social safety net (CPP and OAS) for millions of our fellow citizens. Also, our provincial government does not have a good track record of managing our money; the Heritage Trust Fund for example. In addition, he usurped the teachers' pension fund without permission from teachers or public sector funds. Again, look at America where its social security system and Medicare program are struggling financially.
We need to elect politicians who use our money to support public services – public health care, public education, RCMP services, ambulance services, municipal governments, etc. – and not private companies. We should have the right to vote on such issues because our politicians have shown a propensity to spend our money supporting private businesses; the War Room is an example.
The majority of our citizens and the majority of municipal governments oppose the creation of a provincial police force, and yet we have UCP candidates who support this idea. Question: If state and local police forces are such a good idea, how come we see so many problems associated with policing in America?
We also see politicians opposing equalization payments (transfer payments), but the formula for this program that is used today was established by Prime Minister Stephen Harper and his sidekick Jason Kenney. Do we want to live in a country where a large part of the population would be without adequate public services as we see in the United States (health care, education, social services, police services, hospitals, doctors, etc.)?
What we need is our politicians to fully support our public health care system, and we need a national system that protects us when we travel to other provinces. Why should we purchase additional medical insurance to travel within our own country?
Finally, our politicians must remember that they are "public servants" answerable to the public, not to the interests of private business interests.
George Thatcher,
Trochu