Leadership initiative aims to help mayors across Israel deliver fair public services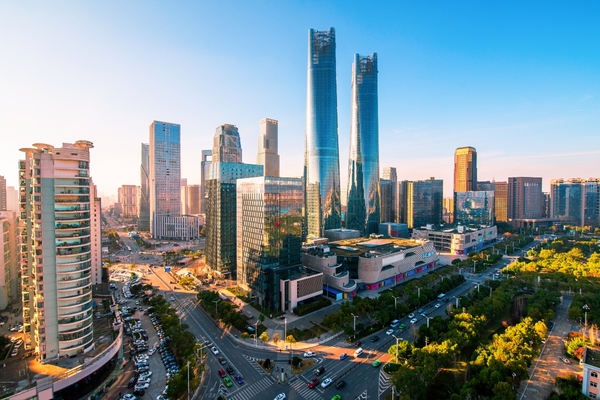 A new program to help mayors of cities across Israel deliver better and fairer public services to residents has been announced.
The initiative, which sees the launch of the Bloomberg-Sagol Center for City Leadership, will focus on developing the leadership and management skills of mayors and their key aides, while strengthening city hall operations. In addition, the program aims to strengthen social ties and deepen ties with mayors around the world.
The new center, founded by Bloomberg Philanthropies and the Sagol family, will be based at Tel Aviv University.
Leadership Abilities
In 2016, Bloomberg Philanthropies and Harvard University created the Bloomberg Harvard City Leadership Initiative, which inspired the new program. Led jointly by Harvard Kennedy School (HKS) and Harvard Business School (HBS), the program aimed to build the leadership capacity of mayors and their teams.
By engaging 40 mayors and 80 senior municipal leaders each year, Bloomberg says the program develops effective organizational practices in town halls around the world, invests in a new generation of municipal leaders, advances knowledge, and establishes the field of municipal leadership in his outfit.
"This new program aims to improve the management of local authorities in Israel, thereby improving the quality of life of Israelis throughout the country"
The program has trained 196 mayors and 318 leaders from 25 countries over the past five years.
"Four years ago, I came across the Bloomberg Harvard City Leadership Initiative and realized that Israel was the perfect fit for such a program, especially given its size, relatively small number of mayors and its ability to have a significant impact," said Yossi Sagol, the representative of the Sagol family.
"By adapting this program in Israel, we can make a real difference in the management of local communities. I am thrilled to partner with Michael Bloomberg and bring this prestigious program to Israel.