Government agency to face grilling over watered down Warragamba research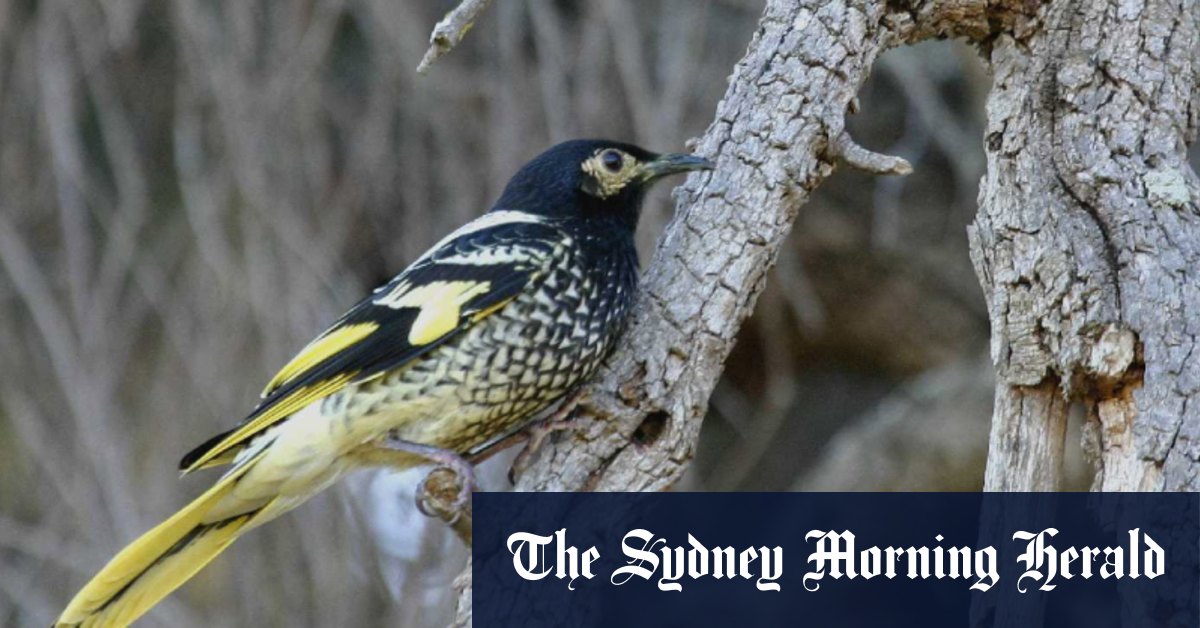 Officials at the New South Wales government water agency are expected to face public discussion in the new year over allegations that researchers' reports have been altered to downgrade the impacts that the elevation of the Warragamba dam wall will likely have on endangered species.
The Department of Planning, Industry and the Environment has also sent an explanation to WaterNSW following evidence from a parliamentary inquiry that the wording of expert reports has been changed to mitigate effects on flora and wildlife, including the critically endangered regent honeyeater.
Responding to a motion to investigate the veracity of the project's environmental assessments, Liberal MLC Shayne Mallard told the upper house last month that the government "shared the concerns about the allegations" and wanted to seek answers.
"These are serious allegations which have now been aired in this house as well as in the investigation and in the media. I requested a two-hour hearing that would allow government agencies to respond to these allegations," Mr. Mallard said.
WaterNSW has announced its intention to involve officials, with a hearing due early next year.
"WaterNSW understands that the parliamentary inquiry into the Warragamba wall elevation project will meet again in 2022 and looks forward to participating as required," an agency spokesperson said, adding that WaterNSW was responding. to the DPIE regarding the allegations raised in the investigation.
The NSW government is proposing the $1.6 billion infrastructure project to protect residents of the Hawkesbury-Nepean Valley from flooding, despite growing opposition from Indigenous groups, the insurance industry and local residents. environmentalists about the flooding of the Burragorang Valley and Blue Mountains World Heritage area.
Liberal MP Nathaniel Smith, whose Wollondilly constituency occupies the affected area, also became the first government MP to outright oppose the scheme after taking to social media to criticize the impact it would have on the local visitor economy and sensitive ecological area.