Government agency hires 'grizzly conflict manager' and is willing to pay up to $103,000 for the right candidate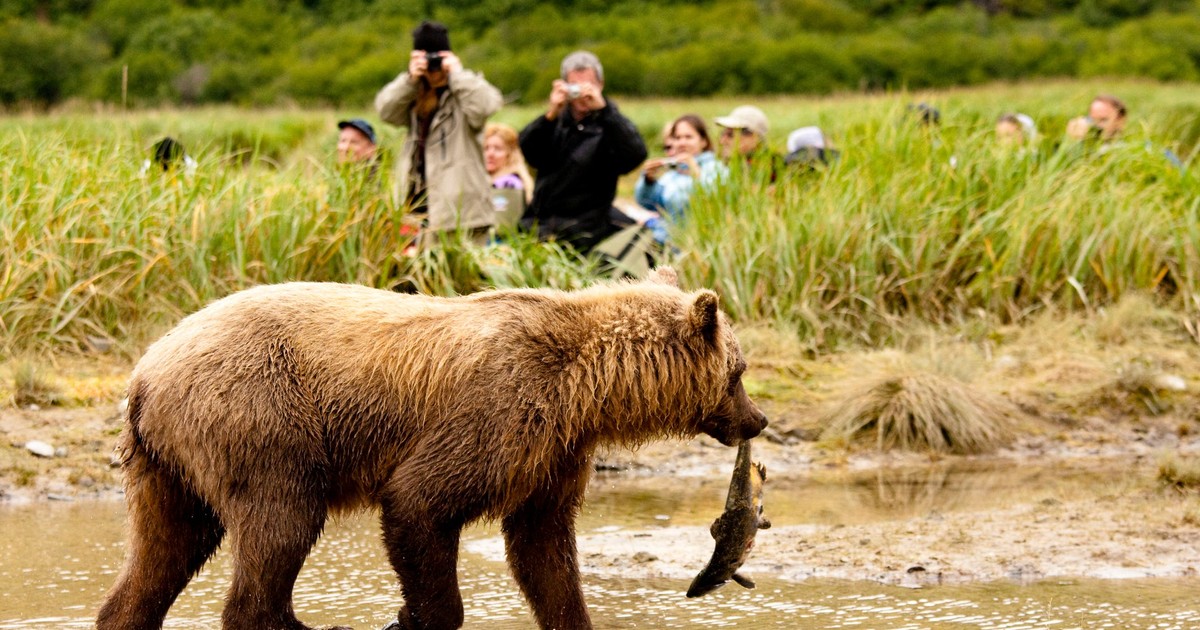 Want to escape the daily commute and the fear of a 24-hour news cycle? How about moving to Montana to keep grizzly bears out of business?
The US Fish and Wildlife Service, a government agency that manages wildlife habitats, is currently looking for a "grizzly bear conflict manager."
Rather than intervening to resolve territorial disputes between bears, they will work with local wildlife agencies to manage bear populations and mitigate their contact with humans.
The successful candidate will receive between $79,363 and $103,176 per year, depending on the advertisingand must be located within 100 miles of Missoula, Bozeman, or Kalispell, Montana, USA.
In return, they should expect physical labor with no two days likely to be the same.
The candidate will divide his time between camping in the field and an "adequately lit, heated and ventilated" office. They will need to use a variety of means of transportation to navigate often difficult terrain, including on foot, snowmobile, boat and small plane. They will also oversee a small team.
"The incumbent may be subject to a large number of biting insects and may be required to work near large animals such as a bear and moose," according to the announcement.
They may also need to carry a gun for protection, he says.
The application deadline is March 8, 2022. Applicants must be U.S. citizens and have "significant grizzly bear handling experience," according to the description.