Estonia launches Bürokratt, the Siri of digital public services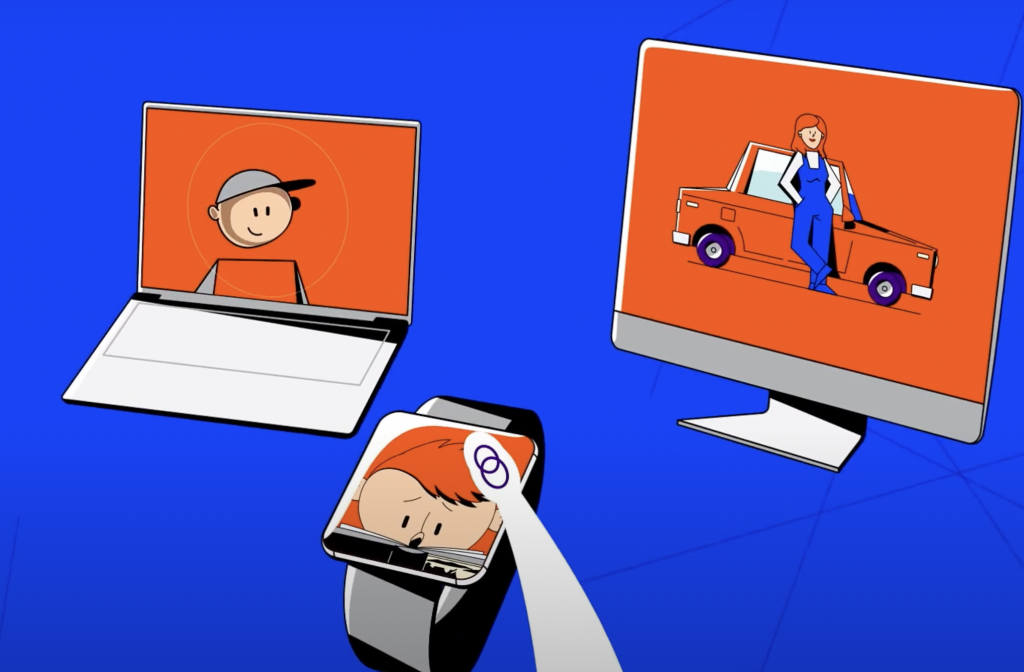 For Estonians, renewing a passport and accessing a host of other public services will soon be as easy as asking Siri to play your favorite songs.
Another day, another digital innovation from the public sector from Estonia.
The country's Ministry of Economic Affairs and Communications announced on December 7 that Bürokratt, which Estonia calls the world's first public service AI-based virtual assistant, will officially go live in 2022 after successful beta testing. in 2021.
---
---
Bürokratt, which brings together an interoperable network of AI applications, will allow citizens to use public services with virtual assistants through voice interaction.
Estonians will be able to access all public services with Bürokratt, allowing them to apply for child benefits, file taxes, renew a passport and even in the future apply for a bank loan. Bürokratt will remind citizens of upcoming actions in advance and will be personalized based on a user's data, not just a repetition of public information based on user questions, as most virtual assistants currently operate.
"With Bürokratt, citizens won't have to know or spend time searching for information on separate government websites to find a particular service. Instead, people will be offered services delivered to them in an integrated way, around their needs," says Ott Velsberg, Chief Data Officer in Estonia.
Velsberg says Bürokratt was designed to eradicate bureaucratic processes and make public services radically easier to use as well as more convenient and accessible. Citizens can authorize and consent to certain acts and actions, such as submitting requests, making payments or contracts, or modifying data in registers through voice interaction with an AI-based virtual assistant on n any common device, such as a mobile phone.
The future of governments around the world'
"Like Alexa playing you a song and Siri assisting you with your phone calls, Bürokratt will allow citizens to access their own personal data and get help from government departments. The launch and Bürokratt's implementation will be a testament to Estonian technology and will certainly inspire more governments to transform the citizen user experience.
"AI-based voice interactive virtual assistants will be the future for other governments around the world, but now they are a reality for the Estonian people."
In the near future, the service will also offer citizens the possibility to share data on the basis of consent for the development and provision of services in the private sector.
By giving this consent, data can be shared more easily, allowing companies to implement new services as well as improve existing ones. For example, applying for a bank loan will no longer require people to enter data into a form, as all relevant information will be gathered automatically from state databases.
Siim Sikkut, the CIO of the Estonian government, says Bürokratt is further proof that Estonia recognizes the power and necessity of digitalization, especially when it comes to how public services operate from a user's perspective.
"AI-based tools like Bürokratt provide citizens with seamless and integrated services that are rightly tailored to the individual and their life events. The user experience will not rely on citizens having the appropriate digital skills to be able to use interfaces such as apps or websites, but will operate via the most intuitive form of communication – voice.
---
Unlike many news and information platforms, Emerging Europe is free to read, and always will be. There is no paywall here. We are independent, not affiliated with or representing any political party or commercial organization. We want the best for emerging Europe, nothing more, nothing less. Your support will help us continue to promote this magnificent region.
You can contribute here. Thank you.