Digitizing public services is not about cost, but about improving them, new white paper reveals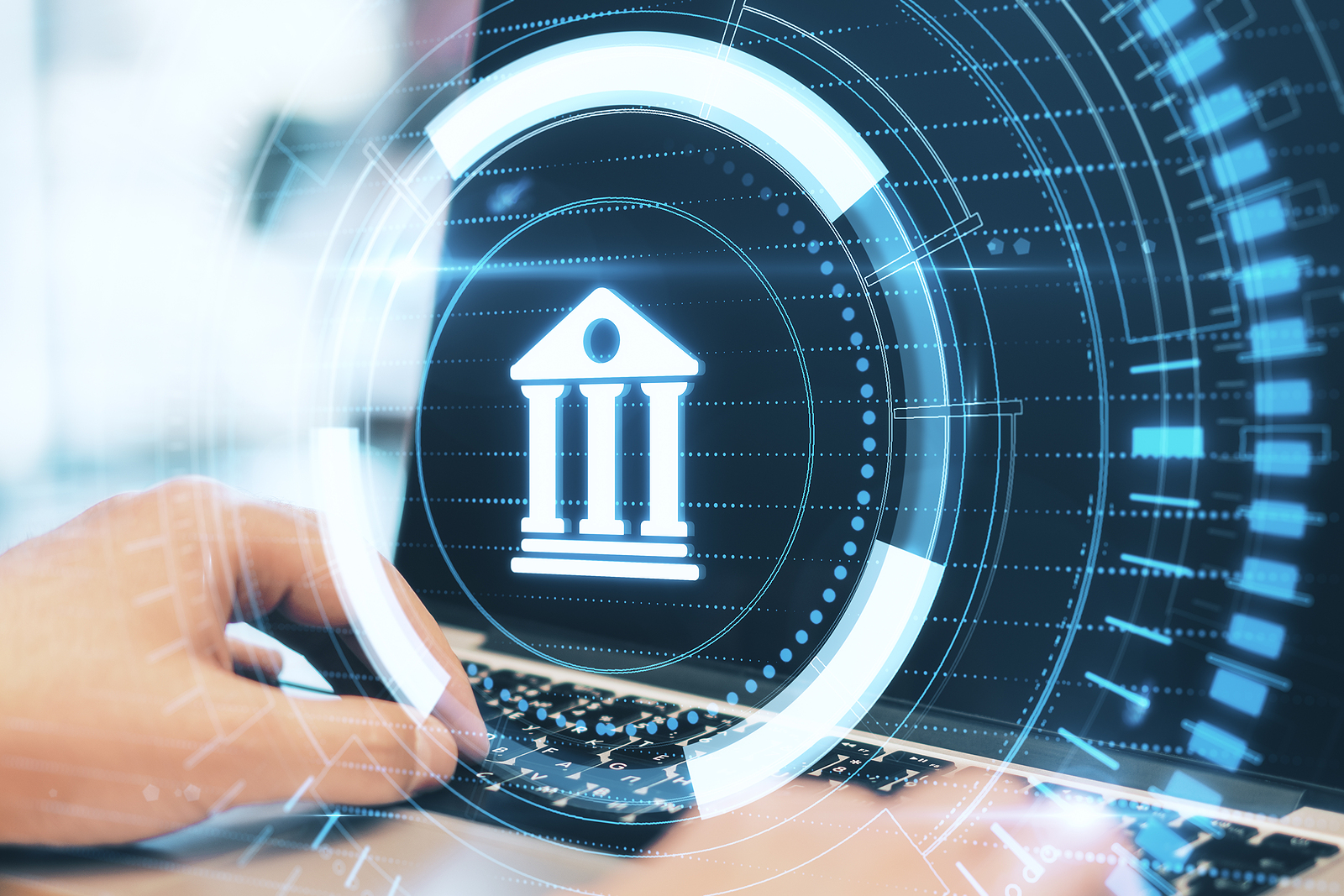 The digitization of public services should never be limited to reducing costs: the objective must be to make public services more efficient. If considered as such, it offers a guaranteed return on investment, a major new white paper reveals.
Policymakers and regulators should remember that to ensure that digital modernization of the public sector contributes to the creation of public value, it must be embedded in a policy framework and have political support.
---
---
This is one of the main conclusions of a major new white paper published on September 21 by Emerging Europe in partnership with its technology community, Tech Emerging Europe Advocates, and leading robotic process automation (RPA) company UiPath.
The white paper, titled Rethinking public services and supporting digital transformation through automation: lessons from and for emerging Europeincludes a number of case studies and best practices from across the region, and makes five key recommendations.
These include the need to remember that automation always delivers a return on investment; that automation is not an end in itself but a means to create public value for citizens and businesses; that reusable solutions and use cases will save time and resources; awareness and knowledge are key to maximizing impact; and that automation is a solution that requires the participation of all sectors.
Regional disparity
While the European Union as a whole is making great efforts to stimulate investment and the deployment of digital technologies such as automation and artificial intelligence (AI) to improve the delivery of public services and modernize public administrations, there is a wide disparity in implementation between Member States.
Several emerging European states (Estonia, Latvia in particular) are among the leaders of the latest EU report on the Digital Economy and Society Index (DESI) of December 2020, but others are among the laggards of the EU (Croatia, Hungary, Romania, Slovakia).
In 2019, the European Parliament adopted a report outlining a comprehensive European industrial policy on AI and robotics specifically recognizing the use of RPA – software that connects existing systems without overhauling infrastructure – and its impact on improving public sector processes.
The EU resolution noted the potential of AI and robotics to help create new business models, transform societies and digitize the public sector: health, energy, agriculture and services. transport in particular.
For Carlos Torrecilla-Salinas, head of the digital economy unit at the European Commission's Joint Research Centre, digitizing public services is more than a money-saving exercise, saying it will enable governments to free up human resources that can be employed on more essential tasks.
"Above all, it can make public services more efficient," he said in June during a big discussion with leading pioneers of public sector automation from across Central and Eastern Europe, organized by EmergingEurope.
He also pointed out that Covid-19 was a game-changer, serving as it did to focus minds on the need to automate public services as quickly as possible.
"Suddenly the need to go to government offices to do paperwork became perilous to our health," he said.
"This led us to two important conclusions. First, the importance of public services and how difficult our lives are without them, and second, the need to rethink how we organize and deliver them.
But he also added a warning: "Governments should always remember why they are going digital," he said.
Margareta Chesaru, head of public affairs at UiPath who also took part in the discussion, believes that digitization is about rethinking the way we work – for the better.
"Automation emulates the human actions performed on computers to free workers from mundane, repetitive and less productive tasks, and allows them to better utilize the unique qualities that only humans possess, such as creativity, abstract thinking, strategizing and managing ambiguity, communicating, driving innovation and using their passion," she said.
Public sector reluctance
In a targeted survey conducted for the white paper, Emerging Europe interviewed 54 senior civil service representatives from across the Central and Eastern European region on the prospects of automation and the challenges of implementing it in the public sector .
Respondents were asked to choose the areas where automation would help governments realize large-scale efficiencies, the technologies most likely to be useful in driving change in public sector process automation and the biggest challenges facing governments in emerging Europe, slowing down the automation demand process.
Encouragingly, 57% of respondents said automation can help governments improve application and processing efficiency, while 41% believe it could apply to citizen and business services.
However, nearly 43% believe there is a lack of strategy and knowledge on how to get started with automation, while 35% believe the public sector does not recognize the benefits of automation at this stage .
Moreover, just over a quarter of respondents assume that the development and implementation of automation is associated with high costs, which can discourage public institutions.
According to Margareta Chesaru, policy makers need to overcome these barriers of perception.
"When it comes to leveraging technology, and more specifically automation, to aid economic recovery, enable digital transition and modernize the public sector, research from UiPath in Romania suggests that deploying of automation in the public sector can lead to a wider range of benefits," she said during the discussion in June.
"Benefits that go far beyond cost savings."
---
the white paper, Rethinking public services and supporting digital transformation through automation: lessons from and for emerging Europe can be downloaded here.
The full discussion held in June can be viewed here.
---
Unlike many news and information platforms, Emerging Europe is free to read, and always will be. There is no paywall here. We are independent, not affiliated with or representing any political party or commercial organization. We want the best for emerging Europe, nothing more, nothing less. Your support will help us continue to promote this magnificent region.
You can contribute here. Thank you.