Co-CEOs pave way for Center for Digital Public Services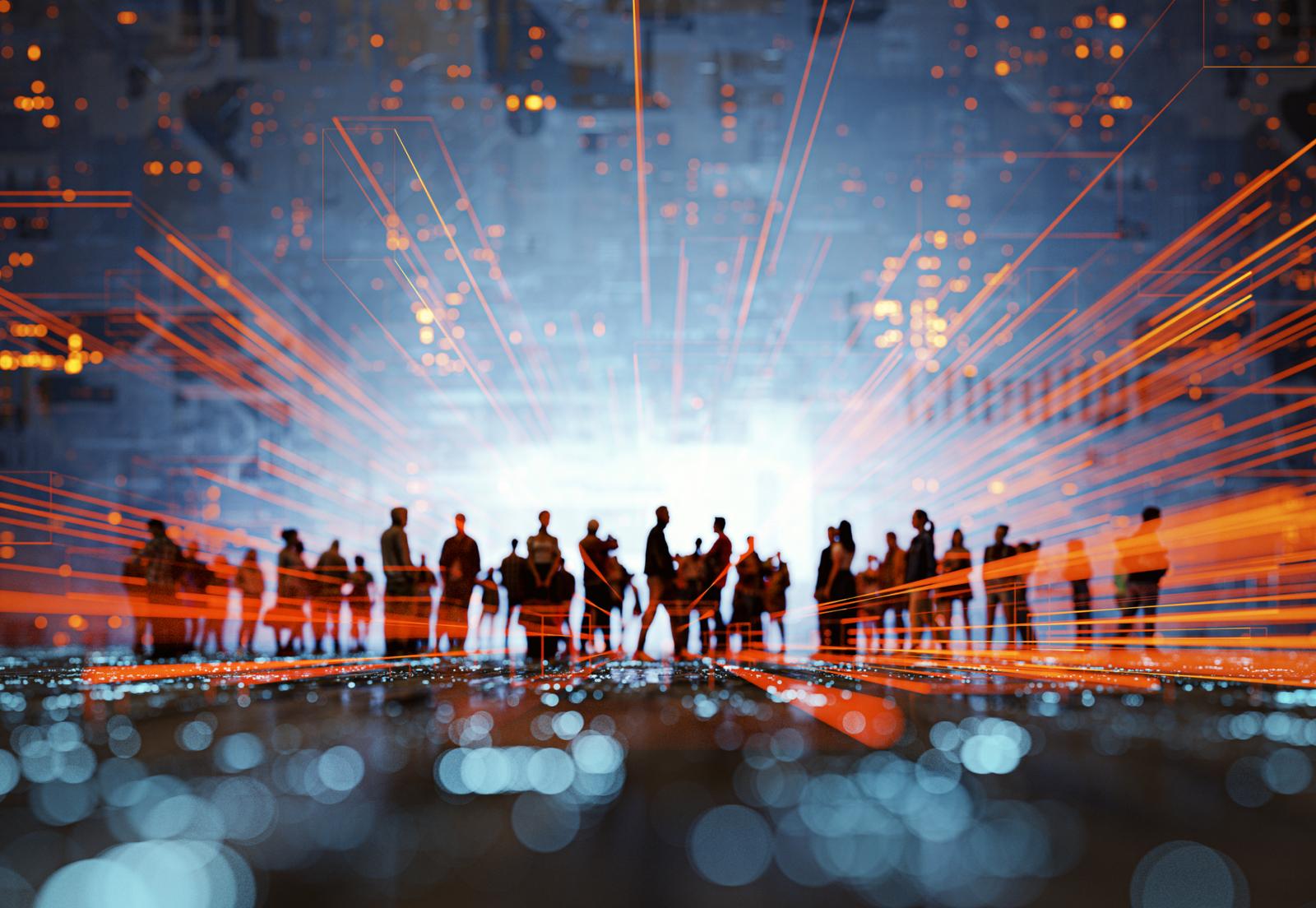 Harriet Green and Myra Hunt, chief executive officer (CEO) in job sharing, have been the first substantive CEOs at the Center for Digital Public Services (CDPS) for a month.
While a share of employment at this level is rare for the public sector in Wales, Mrs Green and Mrs Hunt has been sharing jobs in senior digital positions for 11 years, previously at the Ministry of Environment, Food and Rural Affairs (Defra) and before that, at the British Council.
Their vision is to take working in partnership to the next level, work with organizations to create exemplary digital services, designed around the needs of those who will use them.
Both said they applied for the position of CEO after the creation of the CDPS, an independent body of the Welsh Government.
The CDPS was established in 2020 to support the design and delivery of better public services in Wales, in line with Mission 1 of the Digital Strategy for Wales.
Commenting, Ms Green and Ms Hunt said:
"We have seen the level of commitment at all levels to improving public services in Wales and we could not be more delighted to lead this incredible organisation. The opportunity to join the wider public sector to s Ensuring that public services actually meet the priorities of the Welsh Government is huge.
"We will work in partnership to deliver exemplary projects that show what good looks like. We want to establish an exciting digital agenda for Wales, seize opportunities and tackle endemic issues and, what is really essential, develop digital skills and opportunities in Wales.
"With access to services increasingly online, accelerated by Covid-19, the work of CDPS to ensure that digital public services meet the expectations of the people who use them is really important.
"We are already working with several organisations, such as Sport Wales, Neath Port Talbot Council and Natural Resources Wales, on projects to improve access to adult social care, access to community grants and waste management.
"We are undertaking a review of public service delivery and this will shape our portfolio of ongoing partnership projects to improve digital public services for the people who use them."
The Welsh Government Deputy Minister of Climate Change, Lee Waters added:
"Harriet and Myra are excellent nominations for the Digital Public Services Center. I know they are passionate about taking the digital approach of designing services around user needs in an open and collaborative way.
"The CDPS is a key part of implementing the digital strategy for Wales and shows how we are taking digital seriously for the benefit of the people, communities and businesses of Wales and I am delighted to see where Harriet and Myra take it from here."
You can watch the entire PSE365 Public Sector Leadership Panel, and more, on demand here.