Budget 2022 progresses, but still falls short of Phoenix and utilities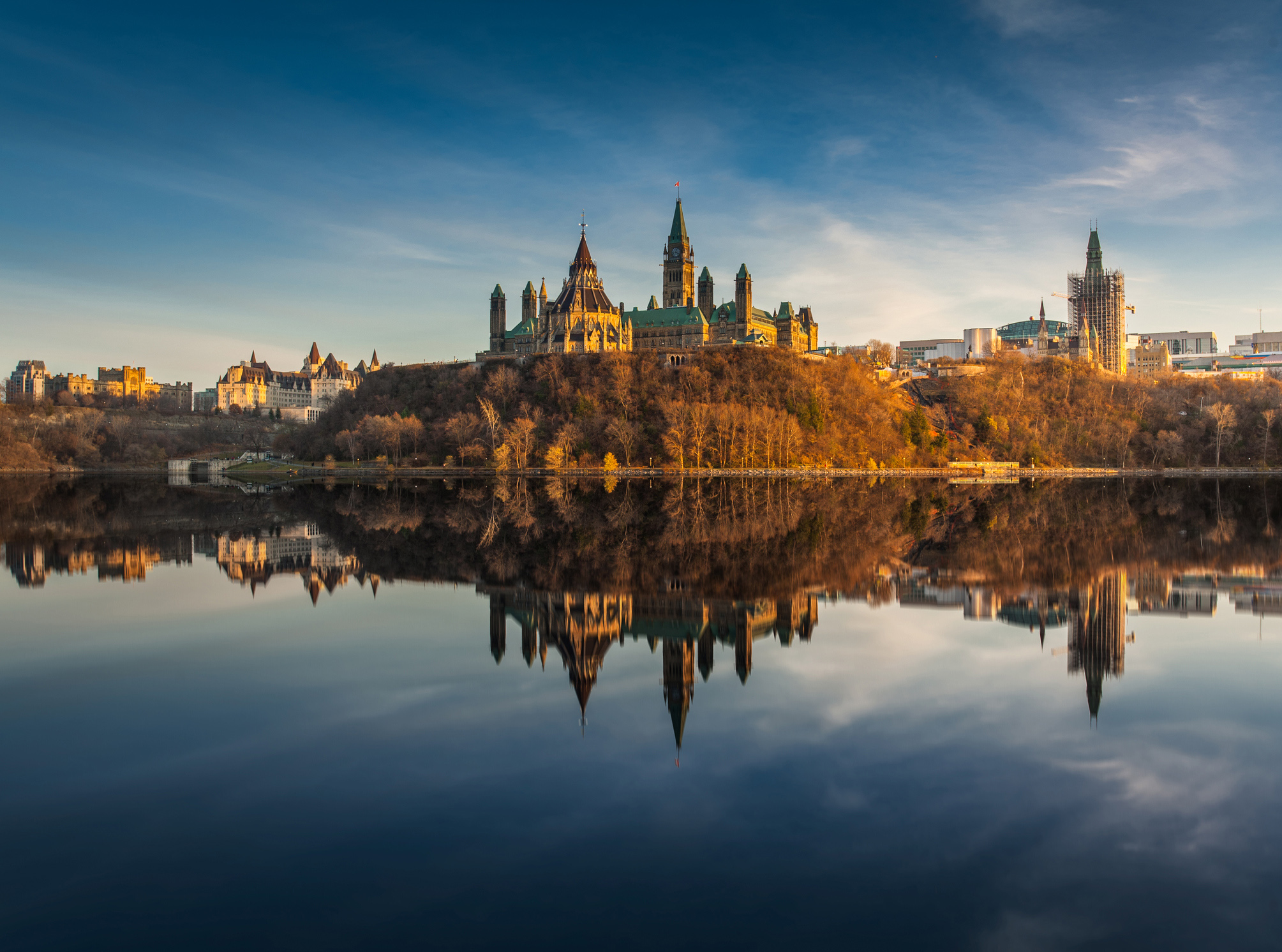 PSAC welcomes government investments aimed at making life more affordable for Canadian workers and their families. Budget 2022 makes strong commitments to invest in affordable dental care, housing and child care infrastructure that the PSAC has long fought for.
However, it is failing to create a strong and resilient federal public service that Canadians can count on when they need it most.
The government has buried more than $9 billion in potential cuts under an ominous "strategic policy review" that plans to cut costs by examining the effectiveness of government programs and operations. This could have a real impact on the public services that Canadians rely on and could potentially lead to job cuts in the public service.
"The government is trying to portray this review as a way to find savings in the wake of the pandemic," said PSAC National President Chris Aylward. "But we have serious concerns and will be monitoring the implementation closely to ensure that public service workers do not pay the price for these so-called savings, through job cuts and austerity."
This budget also highlights the Trudeau government's growing reliance on privatizing and contracting out good, secure jobs in the federal public service, which has a direct impact on PSAC members. The government is investing an additional $500 million in the Canada Infrastructure Bank (CIB), resulting in the privatization of critical public infrastructure, higher costs, more risk and reduced quality of service to Canadians.
The budget also completely ignores the ongoing impact of the Phoenix payroll disaster, with no new funding to fix the broken payroll system.
"It's an insult to tens of thousands of federal public service workers who are still struggling with pay issues more than six years later," Aylward said.
The PSAC will continue to urge the government to hire more compensation advisors to resolve existing compensation issues and eliminate the growing backlog of cases. PSAC is also calling on the federal government to launch a national public inquiry into the Phoenix fiasco.