Avoid touching dead or dying birds in Caithness forests, government agency says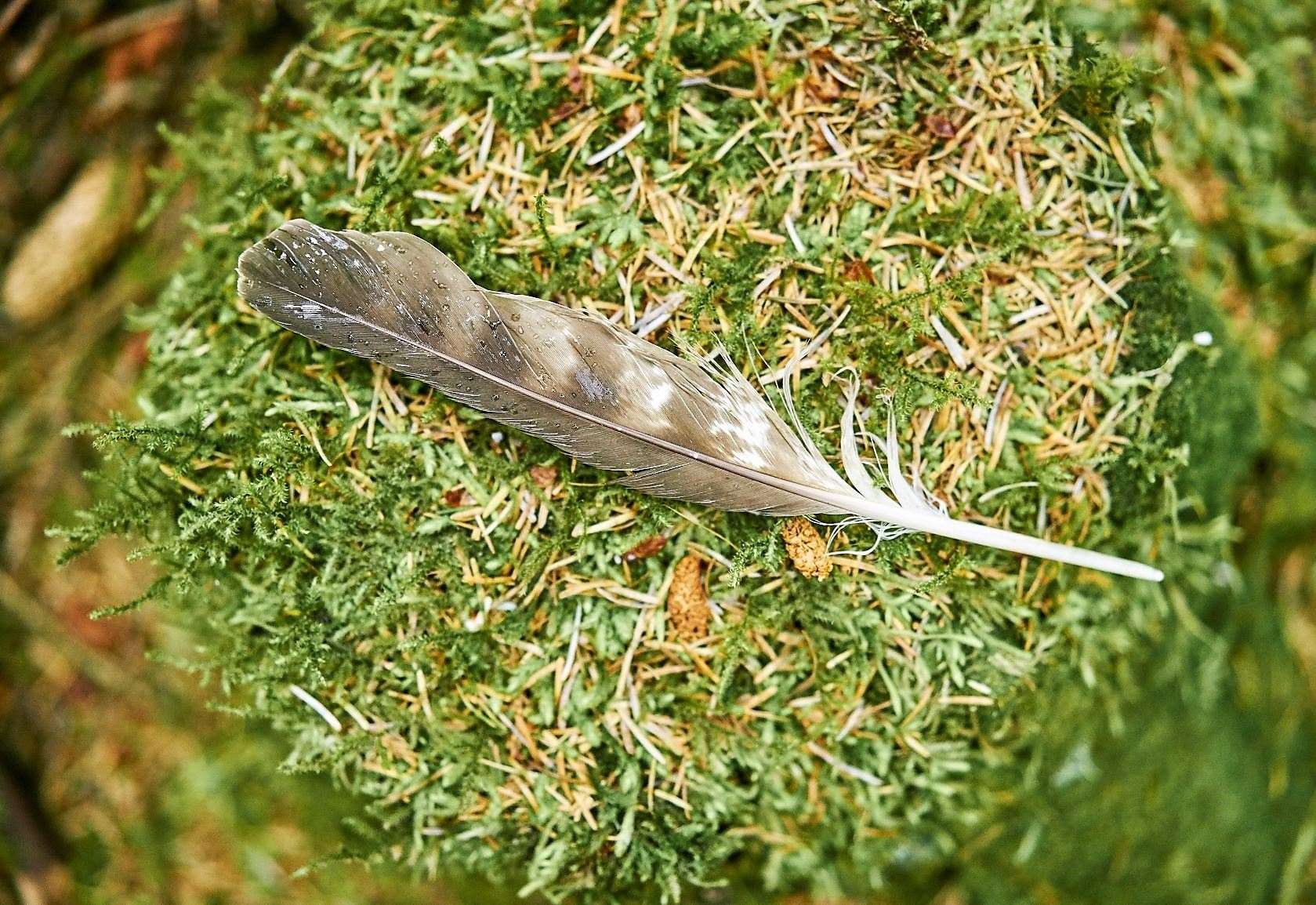 After suspected bird flu findings in Caithness came to light this week, Forestry and Land Scotland (FLS) is advising all visitors to its forest destinations to avoid touching dead or apparently dying birds.
The call comes in response to the growing number of reports of dead birds being found across Scotland from places as far apart as Caithness, Shetland, Dumfries and Aberdeenshire.
FLS wildlife ecologist Kenny Kortland said: "We have already found a number of dead seabirds in Tentsmuir Forest that are suspected cases of bird flu and we expect this to happen. is not the only visitor destination we care for where this will happen.
"It is very important that people do not touch dead or dying birds and that they also keep their dogs away from them. Avian flu is extremely contagious among birds and although transmission to humans is very rare, it is important that we all do what we can to prevent the spread of the disease.
Anyone finding dead birds that may have succumbed to avian influenza should immediately notify the Animal and Plant Health Agency (APHA) at: www.gov.uk/guidance/contact-apha#scotland-apha-field-services
Related article:
Suspected bird flu outbreak – carnage on Dunnet beach as more than 100 dead seabirds were counted
---
Do you want to react to this article ? If yes, click here to submit your thoughts and they may be published in print.
---